Let's explore our neighbourhood
With its diverse mix of cultures, set aside a few days to discover Malaysia's capital city of Kuala Lumpur, or KL as it is often called
A City of Contrasts & Diversity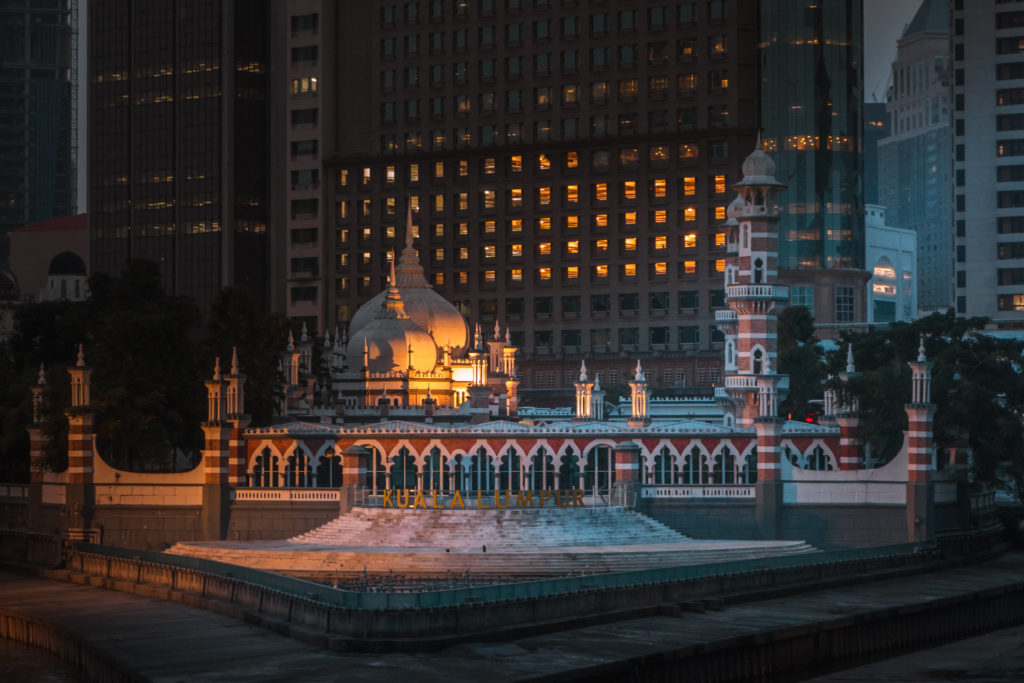 A serene and architecturally stunning site located at the confluence of rivers. One can visit to appreciate its beauty, soak in the peaceful ambiance, and explore the nearby KL River of Life, known for its captivating light and water show.
Perdana Botanical Garden Kuala Lumpur
Formerly known as Perdana Lake Gardens, known as the green lung of the city with collection of tropical plants. Attractions such as the deer park, butterfly park ad hibiscus garden are located within this world class botanical garden.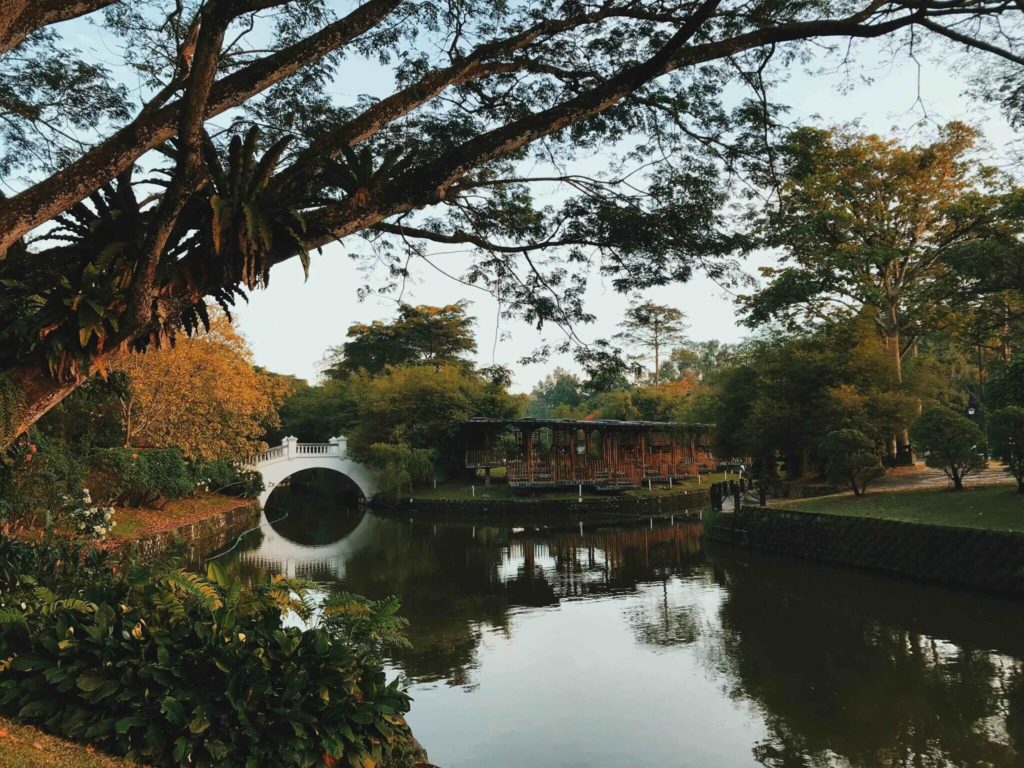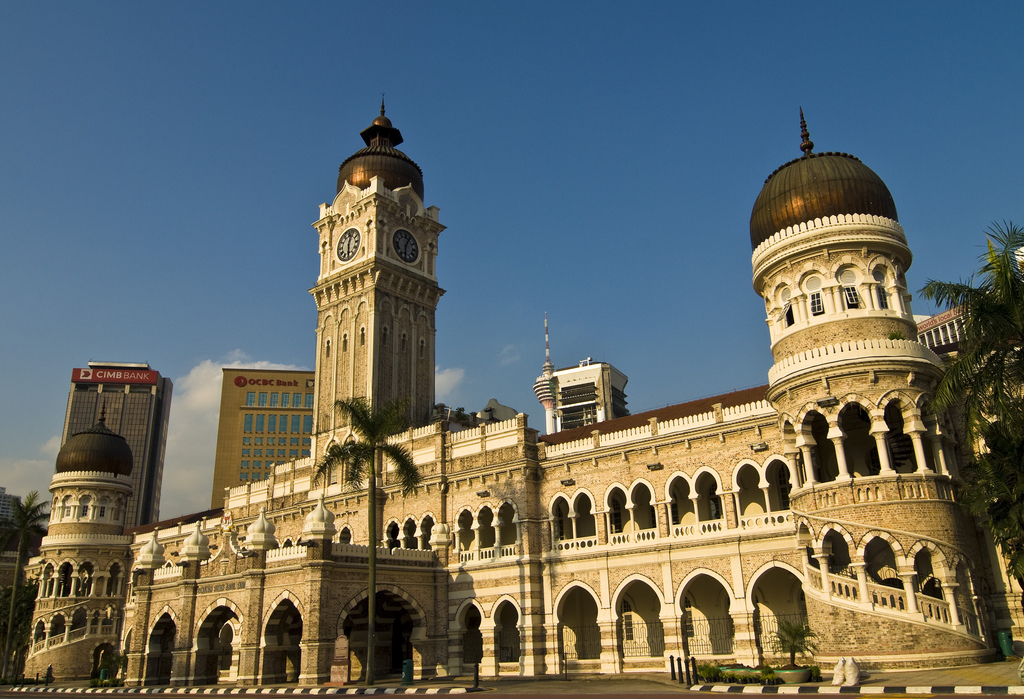 Merdeka Square
(Dataran Merdeka)
A historical and iconic landmark that played a pivotal role in Malaysia's path to independence. The vast field is surrounded by significant buildings, including the Sultan Abdul Samad Building and the Royal Selangor Club. You can take a leisurely walk around the square, admire the stunning architecture and learn about the country's history.
A colorful district renowned for its vibrant street food, markets, and rich heritage. One can relish the opportunity to explore the maze of stalls and shops, where you can haggle for bargains on everything from clothing and accessories to electronics and souvenirs. The food scene is definitely a highlight, with an array of delectable Chinese and Malaysian dishes to sample.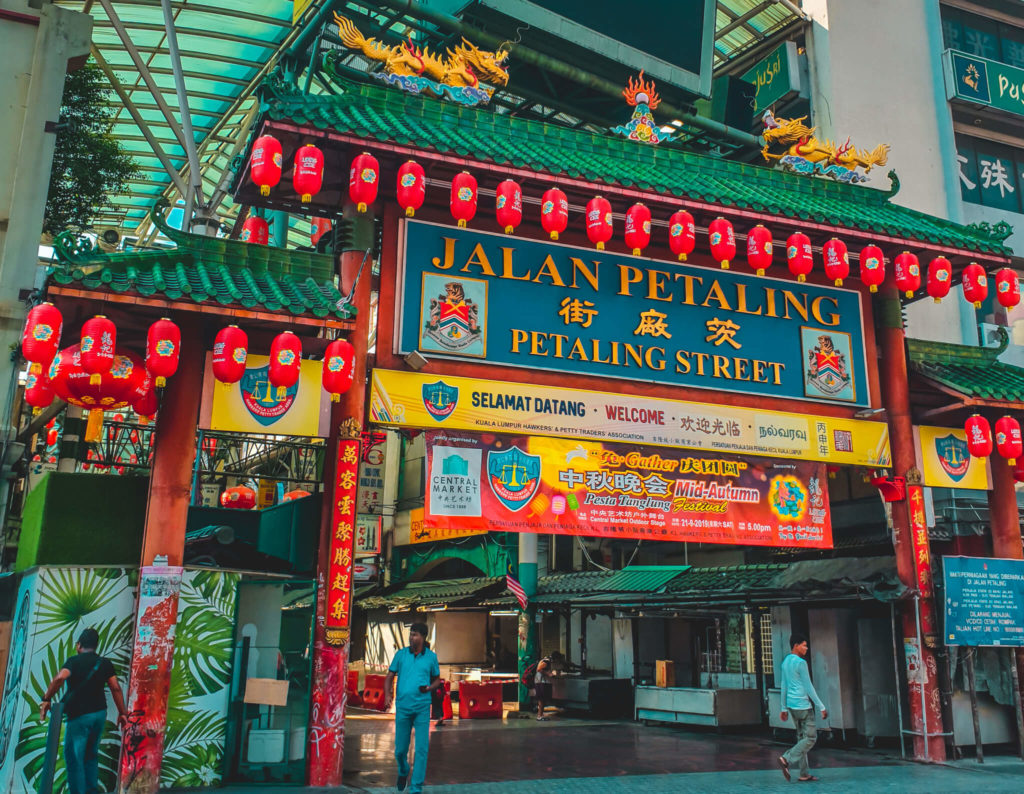 Central Market
(Pasar Seni)
Also known as Pasar Seni, is a bustling cultural marketplace where you can discover traditional Malaysian crafts and artwork, enjoy street performances, savor delicious local street food.